Social Media Images
Instructions: Please read the Social Media Toolkit Guidelines. To download an image, right click and select "save picture as" on the image.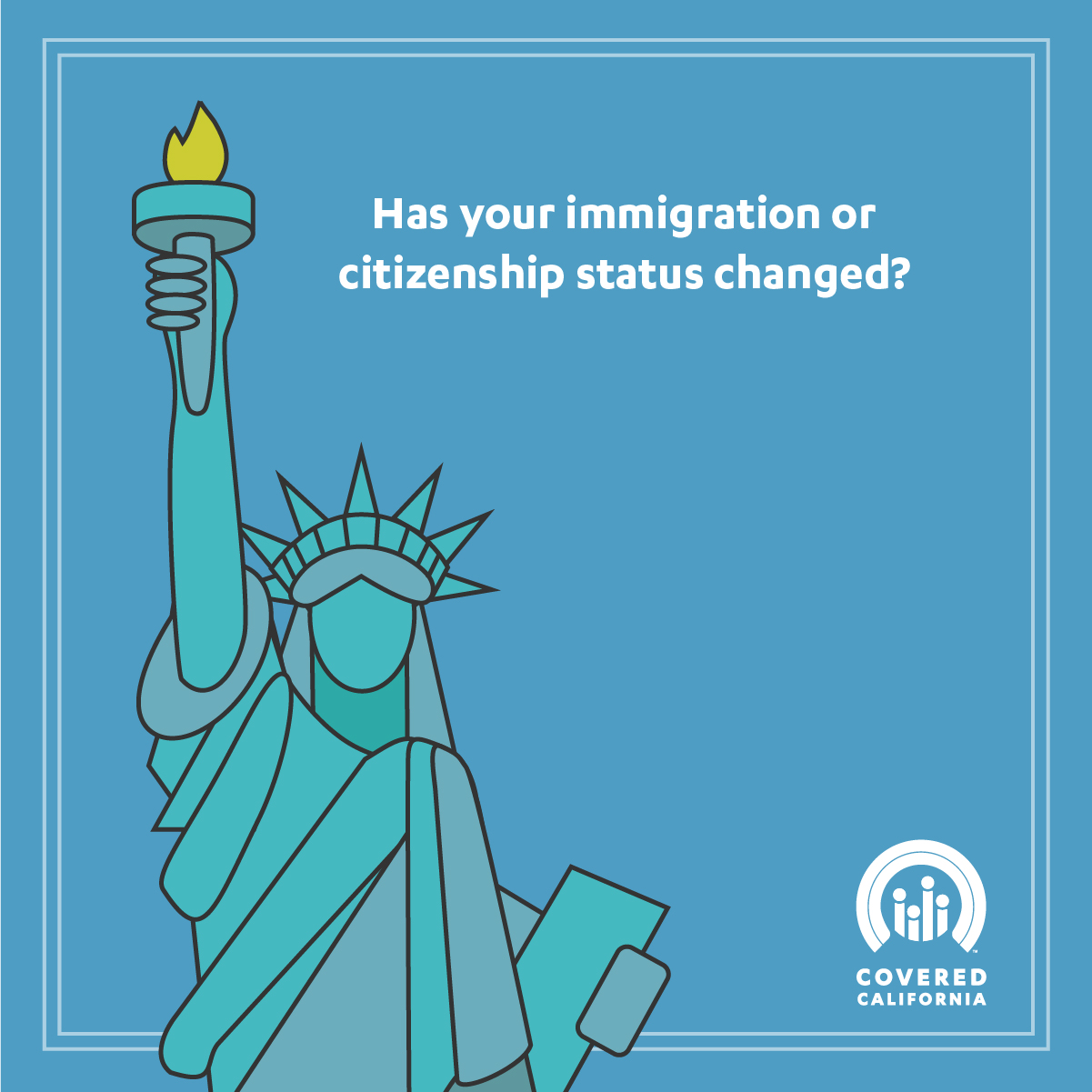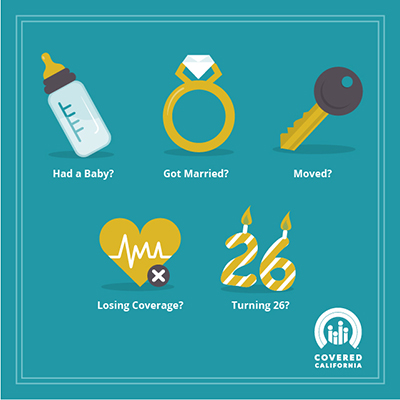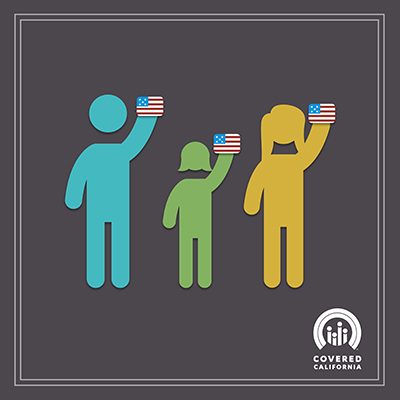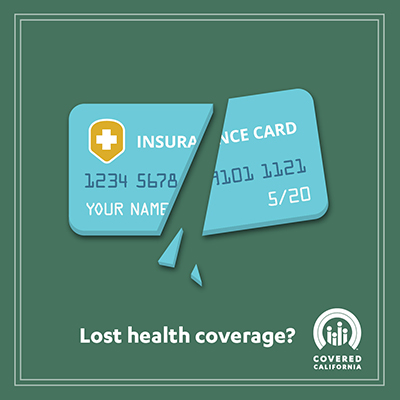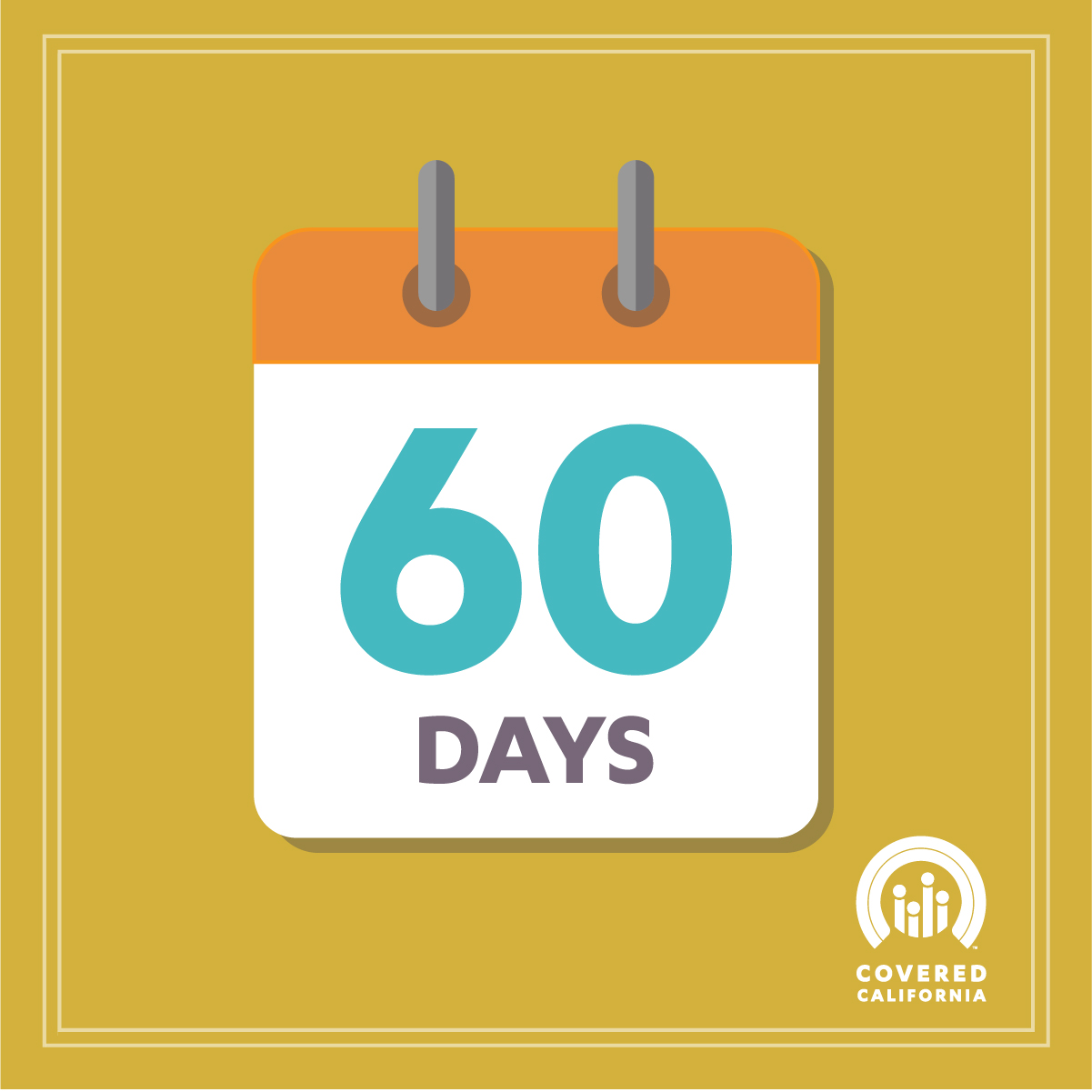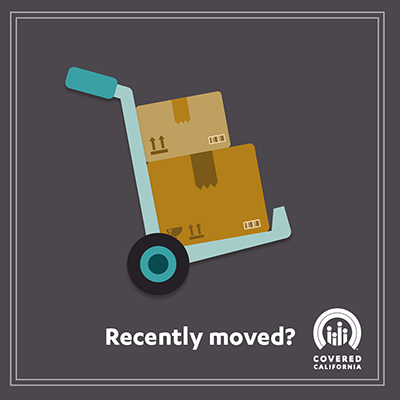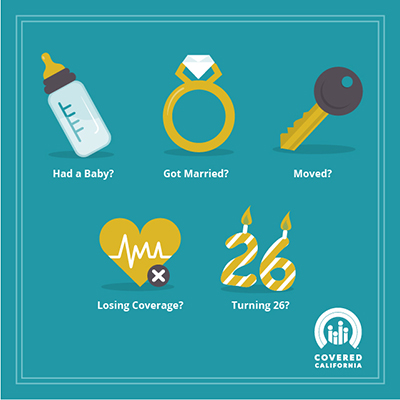 About This Tool Kit
Assembly Bill 2706 (Hernandez), signed into law in 2014, requires public schools to add an informational item about health care coverage to their enrollment forms for the 2015-2016, 2016-2017 and 2017-2018 school years. Pursuant to this legislation, and with the help of the California Department of Education and the ALL IN for Schools Campaign, Covered California has created this partner tool kit. It is designed for public school educators and administrators to use in providing and promoting to parents, through various channels, information about the health care options through Covered California and free, confidential, in-person help in their area.
Medi-Cal is available to ALL low-income children, regardless of immigration status. In 2015, California passed a law that allows all low-income undocumented children youth under 19 years old to enroll in Medi-Cal. For more information on Medi-Cal expansion, visit www.health4allkids.org.
Getting Involved
Calling all school districts! Join the Covered California Community Outreach Network to receive the latest information, resources and support when educating your school educators, administrators, parents and families about Covered California.
As a partner, you will receive resources from Covered California, including:
Communication emails and webinars to help you stay updated with Covered California.
A quarterly budget that will be allocated to order printable collateral materials.
Informational training via webinars.
Covered California team to help coordinate outreach, education and enrollment activities.
About The Community Outreach Network
The Community Outreach Network is composed of local voluntary organizations and stakeholders who partner with Covered California to raise public awareness about the health care options available through Covered California.
Read more about the Covered California Community Outreach Network
Join the Covered California Community Outreach Network
It's simple and easy to join! Please contact us by email if you have questions, at CommunityOutreachNetwork@covered.ca.gov.